(Article 2 of 5)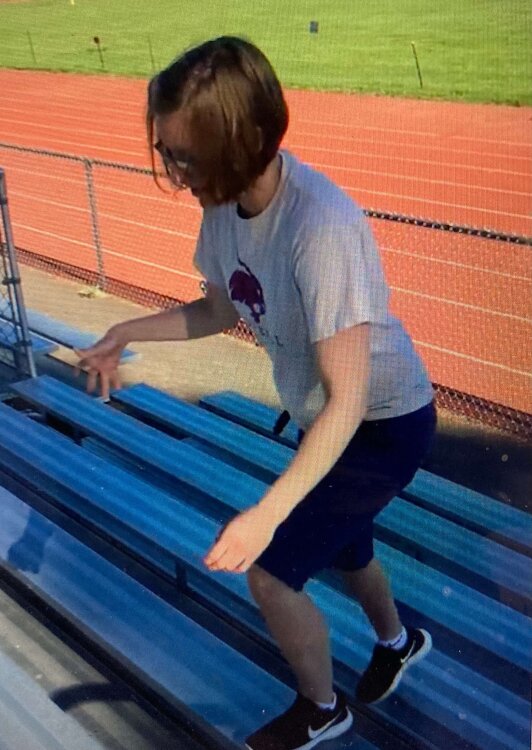 [5-Part Article Series]
Persons with physical disabilities hold limited positions as scholars, teachers or leaders in physical education, recreation and sports. Perhaps the reason is that the field is flooded with able-bodied people who think they know best. But what are they? Michael Oliver, a prominent author, and scholar argues that people with physical disabilities should be unique to the field of disability studies because they have physical experience with disabilities. The following five-part article series shares the perspective of a sports scholar with disabilities who has his own physical limitations. In each article, he addresses a different problem faced by persons with physical disabilities in the physical education, recreation and sports professions.
---
Part II: I Am Not an Object or Incompetent

I have been told by able-bodied professionals that students with physical disabilities cannot and should not become physical education teachers and trainers because they are not compatible with those who are able. The attitude that results from such comments is an us versus them mentality. A person with a physical disability is considered incompetent. I have physical limitations but am a competent educator and scholar in physical education, recreation, and sports.
Attitudes towards persons with physical disabilities start from university or school administrators and teachers. Often times, students with physical disabilities are seen as objects and not as people. I know, I'm one of them. I've been told many times: "Aubrey, I don't know what to do with you." Or a more hurtful statement: "I don't have time; You will have to find out for yourself," while I saw the professional flash a smile in my direction and turn around to help the able-bodied student.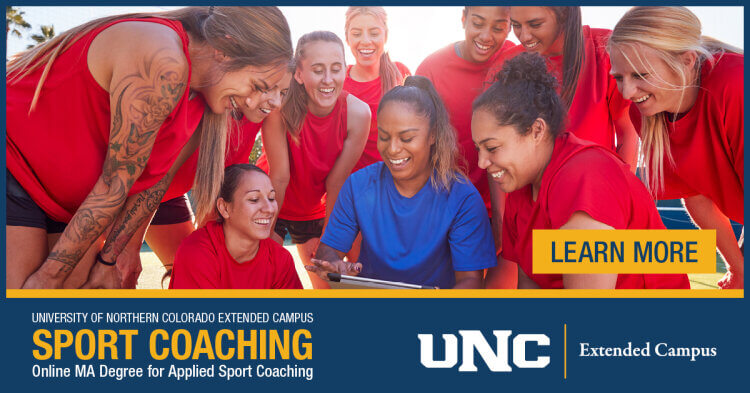 But it doesn't have to be like this. I am not just an object. I was a university teaching assistant when I got my Ph.D. I work and teach alongside the faculty, learning how to teach from them. The best success occurs when the mentor creates an environment that demands respect for me. I am a member of the team and part of the assessment and teaching. I know every student's name and I talk to each of them. The students accepted me because the standard was nothing but acceptance. One student said in his class review of the course, "We had an amazing TA, Aubrey." Despite my physical limitations, students respect me because I respect them.
After getting my Ph.D., I adopted the same attitude I had when I taught several classes at different institutions. I know from research that students with physical disabilities are not included in physical education. I want to see if I can integrate inclusion into all the courses I teach. At first, I got resistance from students because it was a new concept for them, and they were nervous because they had no previous experience. However, throughout the semester they became more comfortable, and their attitudes changed in a positive direction including students with physical disabilities in their class.
In both stories, able-bodied students can relate to me as a person with a physical disability. My experience negates the belief that I am incompatible with able-bodied students. In addition, able-bodied students celebrated that they were taught by people with disabilities and their attitudes towards people with physical disabilities improved. My teaching evaluation is very good. Individuals with physical disabilities can make excellent physical education and recreation teachers and coaches. Maybe Oliver was right….
---
Take This Month's 5 Part Series
Leading as Scholars with Physical Disabilities
Don't judge me by my performance
I Am Not an Object or Incompetent
Time Power
If You Can't Do It – Can You Teach It?
Talk to Me
---
This series was written by Aubrey Shaw, Ph.D. and edited by Dr. Sharon Stoll (University of Idaho)